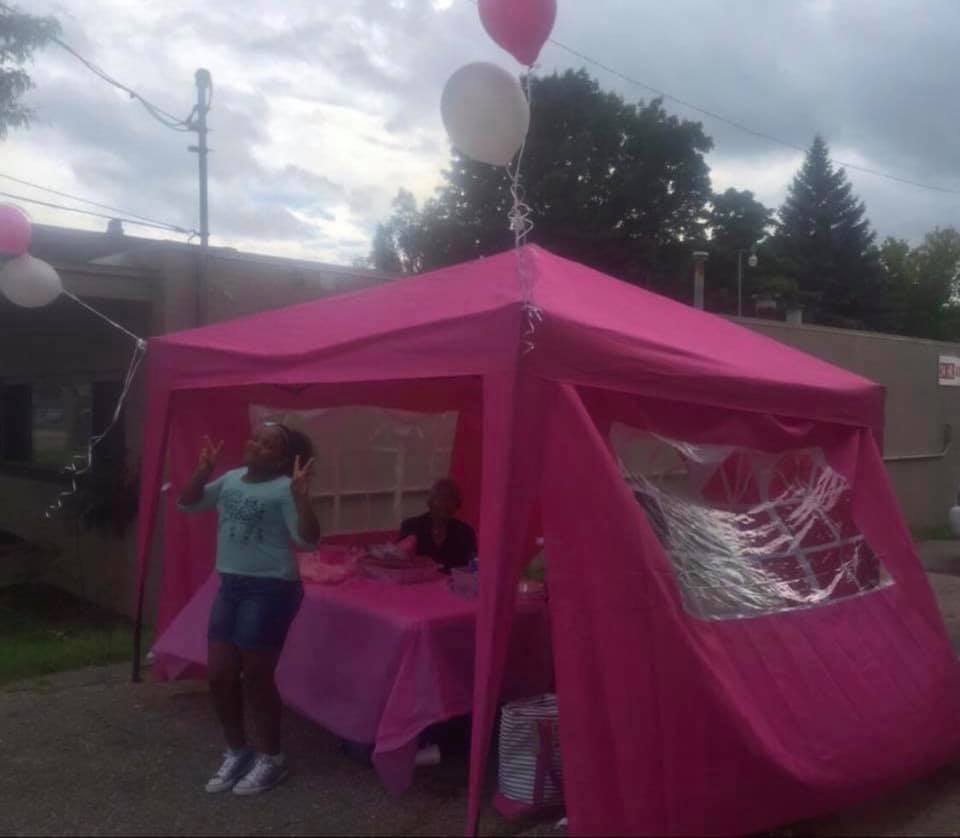 "It was all a dream… Literally!!"
Sitting at my desk while working full time as a custom service representative for a Fortune 500 company I would often daydream about quitting my stressful job to pursue my passion of baking!
On the weekends after work I would pitch a small pink tent and sell cheesecakes by the slice. months of doing that I realized that I might be on to something big. After many failed attempts, family and friends honest feedback, I finally got it right and created the best cheesecake on the planet.  About a year later I decided to step out on faith and in 2018 I resigned from my job, bought a food truck and dove head first into abyss of full time entrepreneurship!